Archiv der Einträge: Dezember, 2008
Keine Einträge zu diesem Datum gefunden.
Alright now, so you came here for some decent pictures of naked girls, some sex, vaseline maybe, sorry, wrong page this time, maybe you should work on defining your internet searches. If you like to shake your belly to some decent Punkrock and Powerpop sounds and pogo your sweaty socks off, well, you have come to the right place, as we are planning to annoy you with some more mindless babbling about the best Punkrock and Powerpop Bands of today and yesterday. If you remember we already had our try when this blog has been deleted within only about 24 hours due to advertising reasons, yes, the world of free speech is a happy world and if we´ll make it 48 hours this time we´ll have a lemonade or two to celebrate or we´ll just start one of those important blogs about petting our hamster, who knows. Until then you´ll have to handle with a sexually explicit nicotine addict watching trashy 80ties movies about beer, beach, babes, highschool and the first tongue kiss experience while listening to the Rezillos in his Flintstones pyjama eating tons of unhealthy food and getting just a little fat but still buying too tight T-Shirts.
KOMPLIKATIONS
Step Forward 12"
ROCKSTAR RECORDS



Ever wondered how it would have melted your braincells if the Masters Of Synth-Punk from L.A., the legendary SCREAMERS would have put out a regular record in their hightimes ?
Then do yourself a favour and enrich your boring life by buying this 12" from the KOMPLIKATIONS, as they continue at the same point that the L.A. legend left off with burners like "122 Hours Of Fear", "Vertigo" or "Peer Pressure", so kneel down, stare in awe and be taken aback.



RICKY C. QUARTET
Same MLP
WANDA RECORDS



London´s latest Snotrock assault with members of JOHNNY THROTTLE, BLOWOUTS and the TEN O SEVENS warming your seats at the bar of the Roxy Club to witness them sacrifizing a pig´s head in glorious EATER tradition and taking a ride on the final wave of Aussie Punk Rock legends RADIO BIRDMAN and the FUN THINGS.


CRAZY SQUEEZE
Same LP
Wanda Records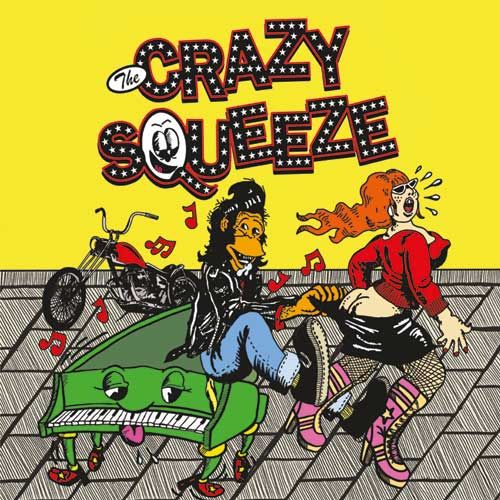 Like A Motherfucker down to kill in the juicy womb of a five Dollar whore THE CRAZY SQUEEZE carry on with the legacy of all you ever admired about David Johansen, Sylvain Sylvain, Killer Kane, Jerry Nolan and Johnny Thunders and shake it up with a healthy dose of DR. FEELGOOD and EDDIE & THE HOT RODS being infused into the veins of Keith Richards mixed up with a dozen bottles of Wild Turkey. Besides this already making you want to steal your grandma´s savings and gamble them away in Las Vegas being high on Speed, they also manage to incite you starting up a blue eyes and broken bottles bar brawl with the whole MOTT THE HOOPLE line-up.


THE PIKES
Something´s Going On LP
TIME FOR ACTION RECORDS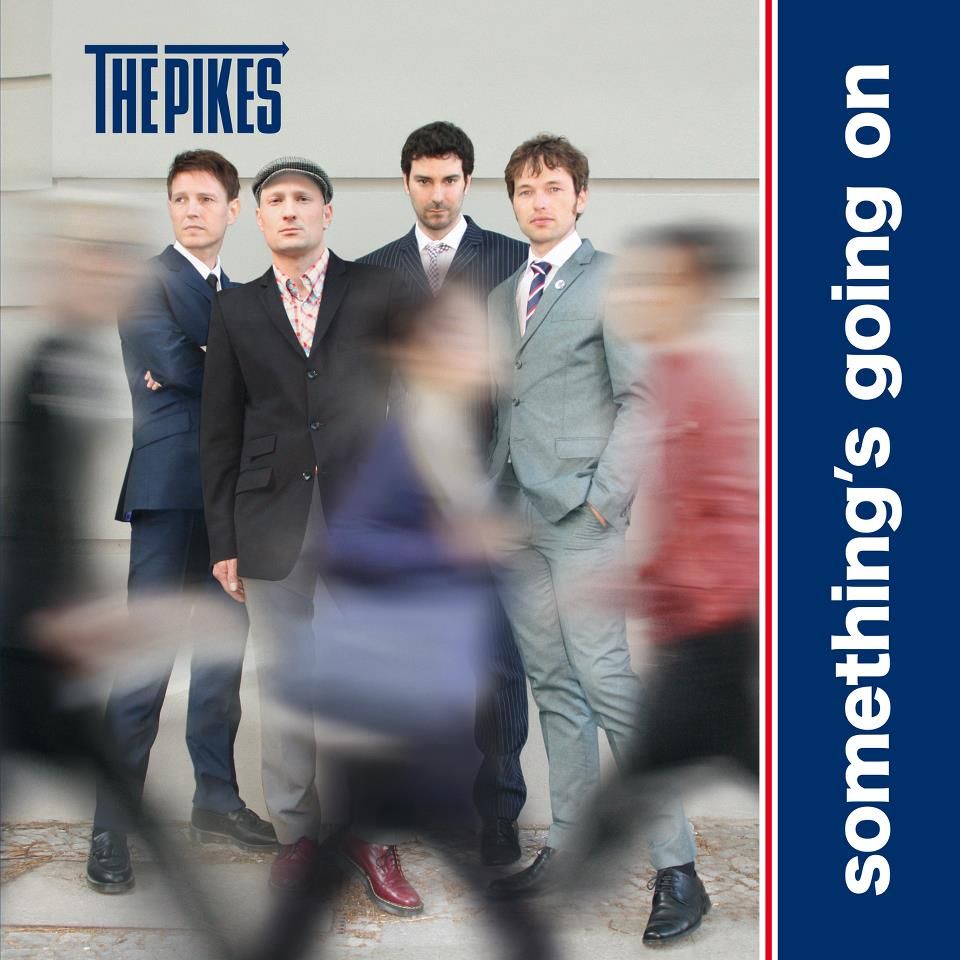 Berlin Lambretta Poppers perfecting their melodies for lovers and shakers with focusing on the button-down hymns of the CHORDS, the dancefloor fillers of SECRET AFFAIR and the loafer love-affairs of the MERTON PARKAS. As entertaining and witty as the sound of crashing chairs on the back of greasy Rockers at Brighton Beach.


THE PENNYCOCKS
Do It Cock LP
CONTRA RECORDS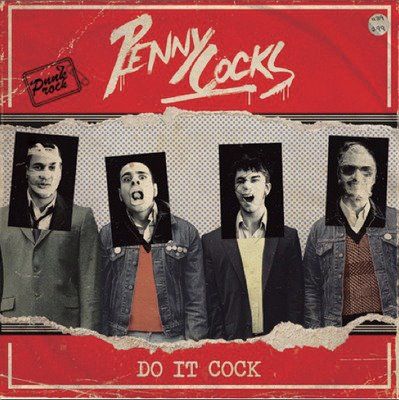 Bovver Boogie from Barcelona brushing off the dust from your Chiswick Records collection, boozing along with you to the sounds of COCK SPARRER, putting the boot into Glamrock´s glittering ass and slouching around on the backstreets of Sixties Nightclubs looking for Northern Soul girlies to shag. If you ever had the wish of authenticity and innovativeness being put back into the sounds of the street like GUIDA used to do with their debut, than do yourself the biggest favour ever and get pissed to the PENNYCOCKS.